SUNDAY SEPTEMBER 3, 2023
FROM 10 AM TO 6PM
Great interactive family game – a thief has got into the Hohlandsbourg.
Performers: Instructors' team, FCM-Escrime Mulhouse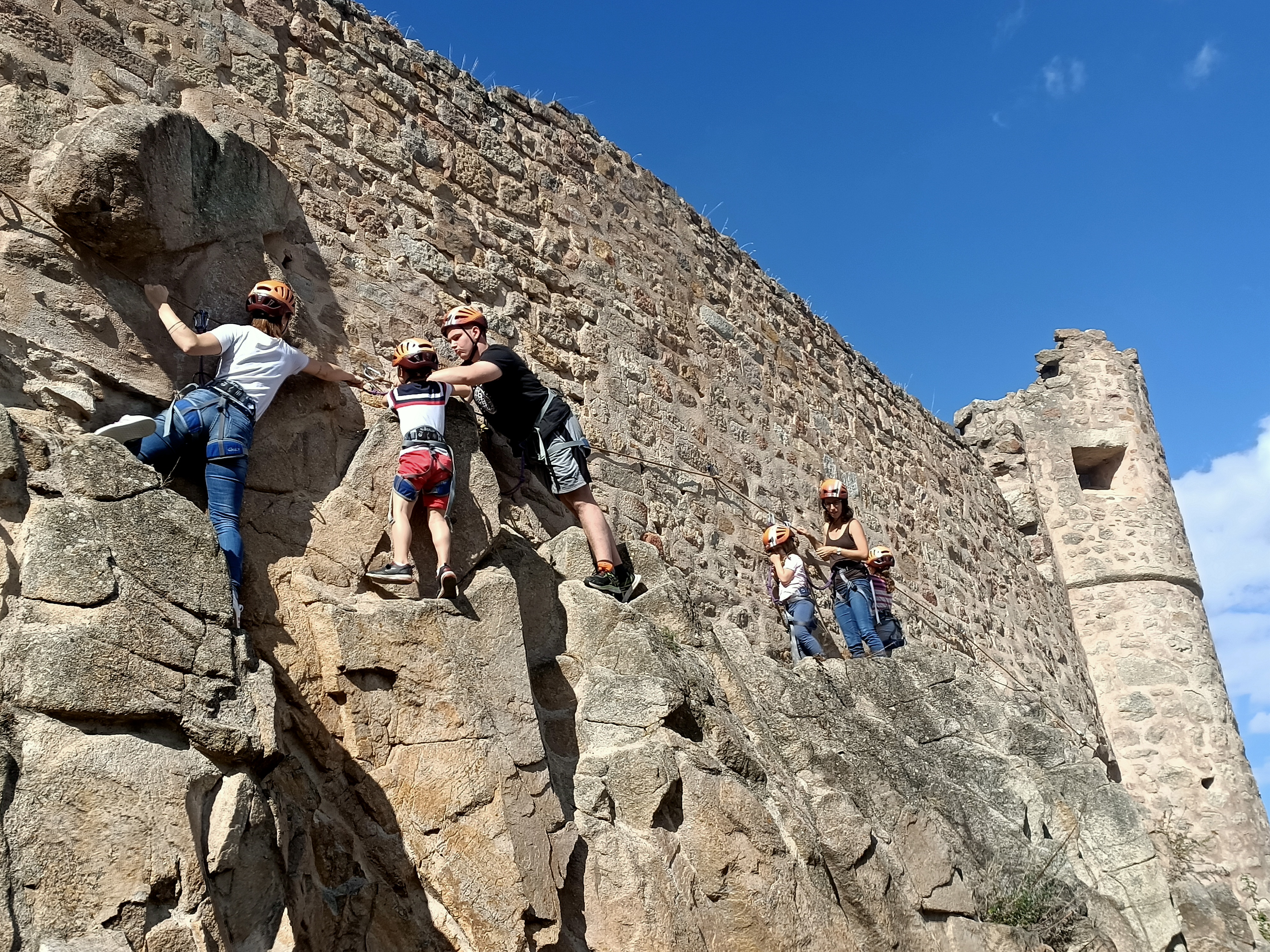 Young and old can investigate throughout the castle, question its inhabitants, learn many skills and crafts - calligraphy, illumination, climbing, heraldry, stained-glass making, weaponry, etc., to uncover clues and recover the stolen tool.
Basic fencing class and fencing show.
Place: in the courtyard
Schedule: from 10Am to 6 PM
Duration: about 3 hours
Public: family
Entrance fee: see entertainment fares